Osaka's Underground Aquarium was todays field trip.
They've got lots of fishies and sharksies and peoplesies. Ugh.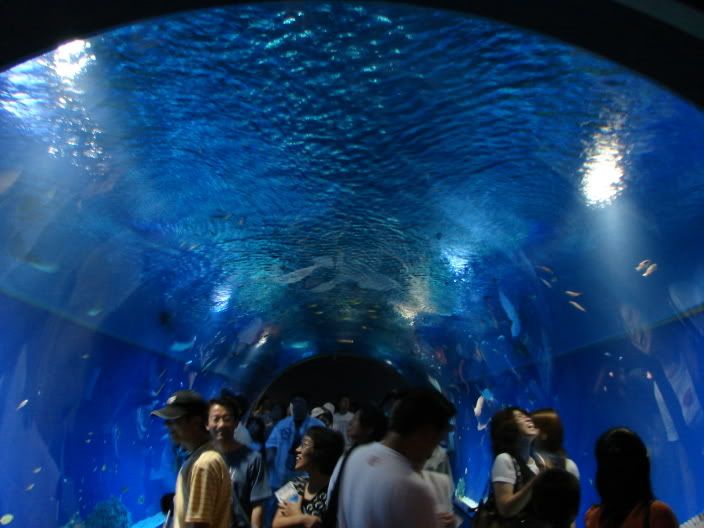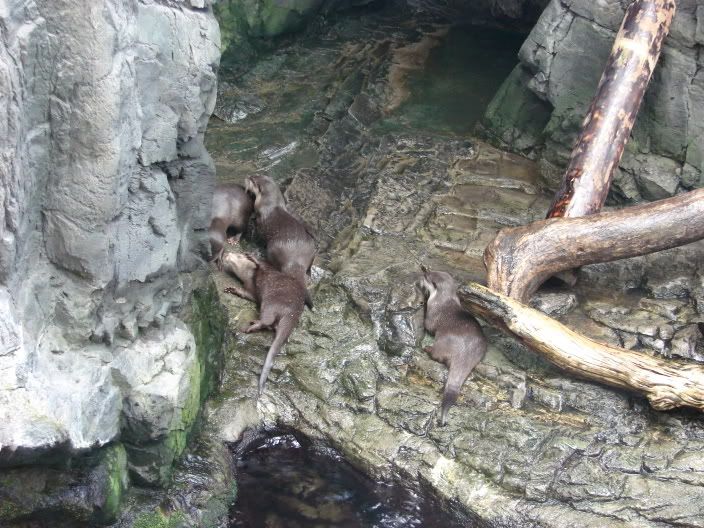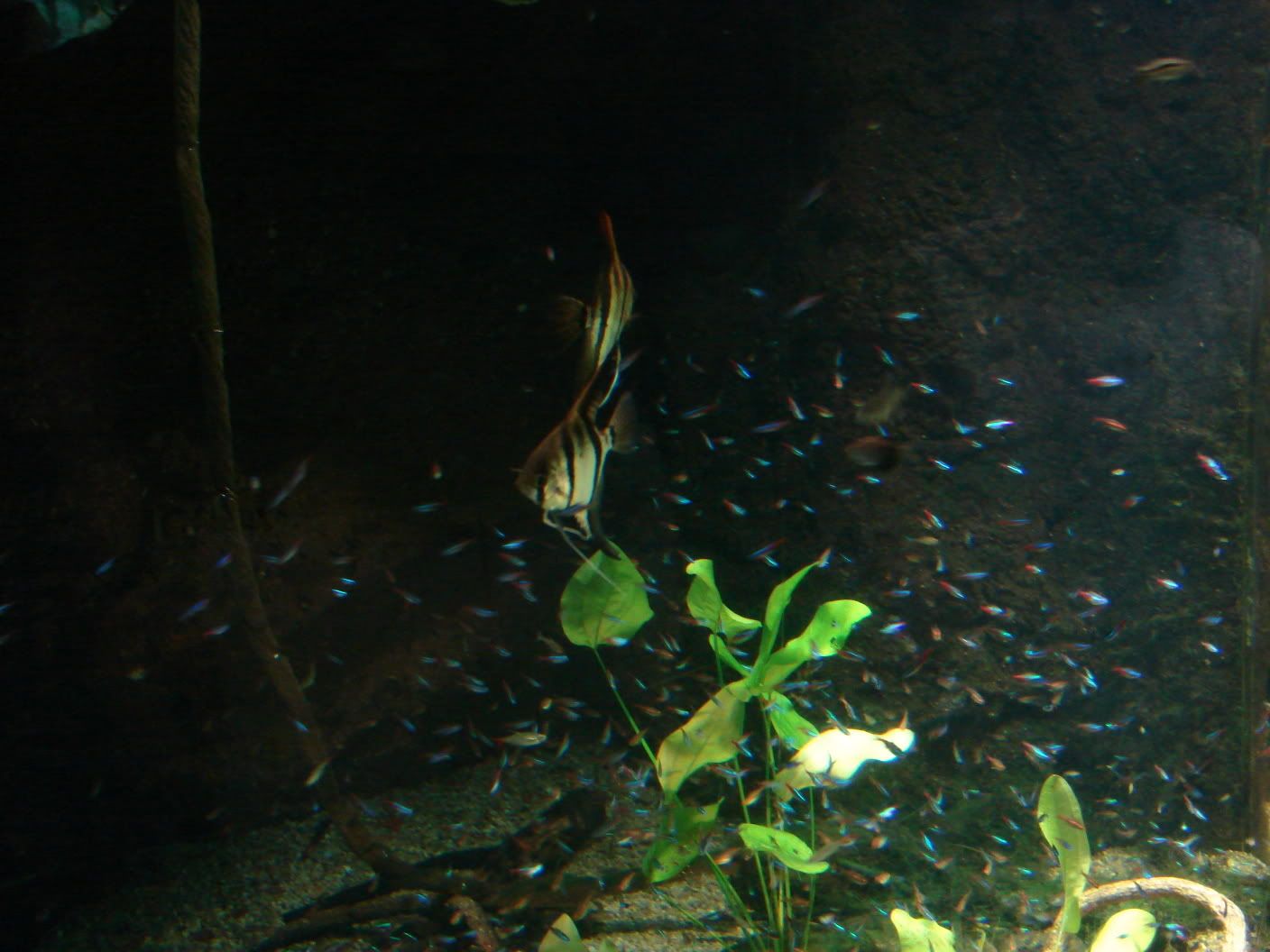 This is what I saw most of the time.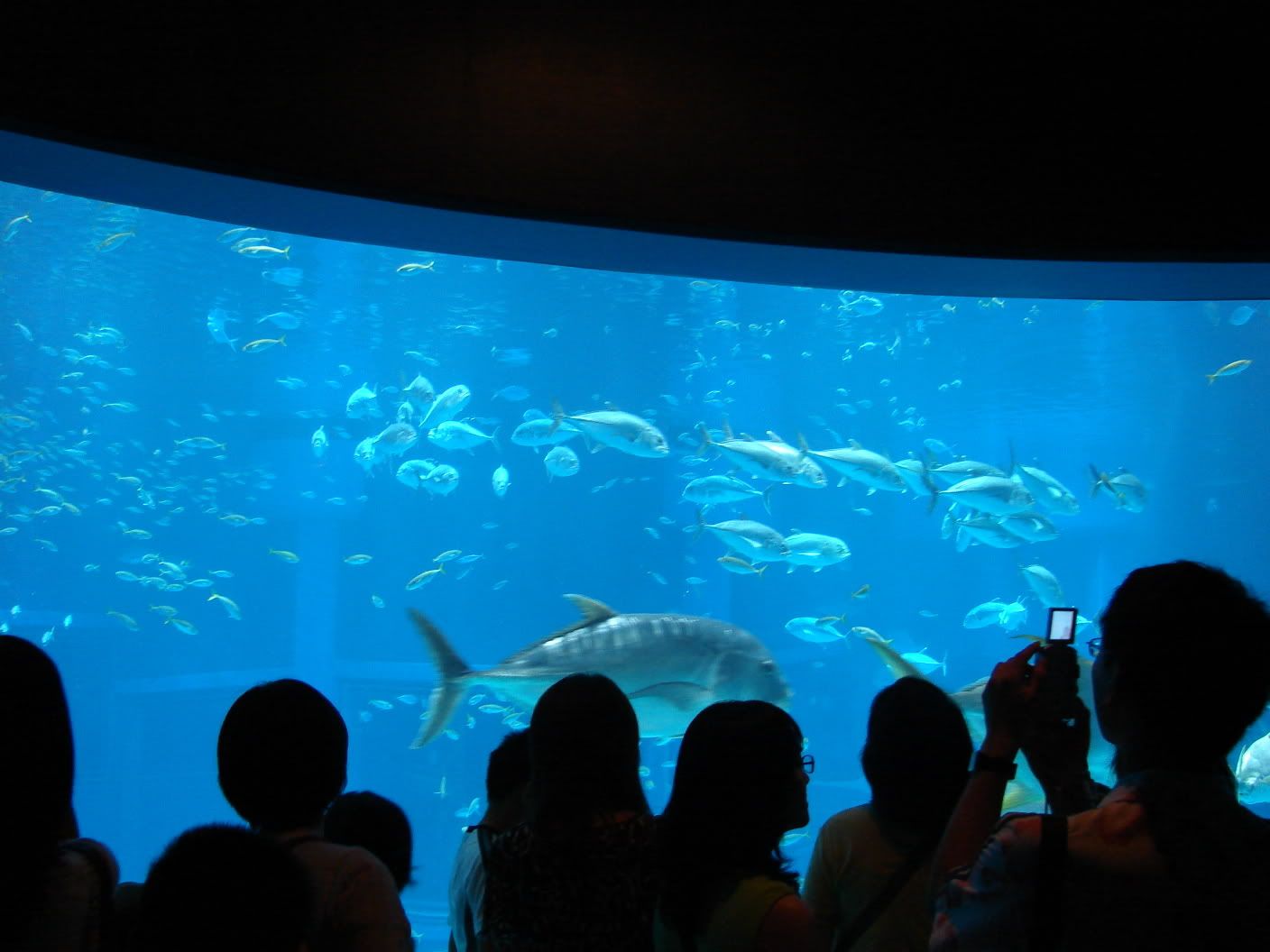 If there was an ugly contest for turtles, this turtle would take first, second, AND third place.
Friggin Penguins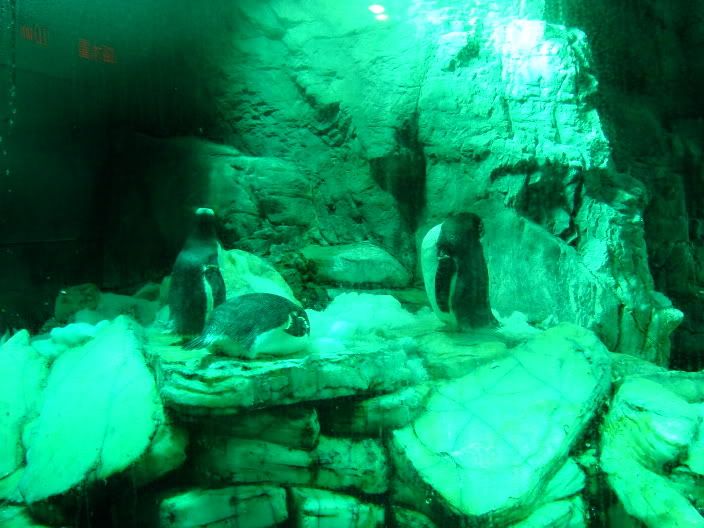 A dolphin playin some basketball. He thinks he's Shaq.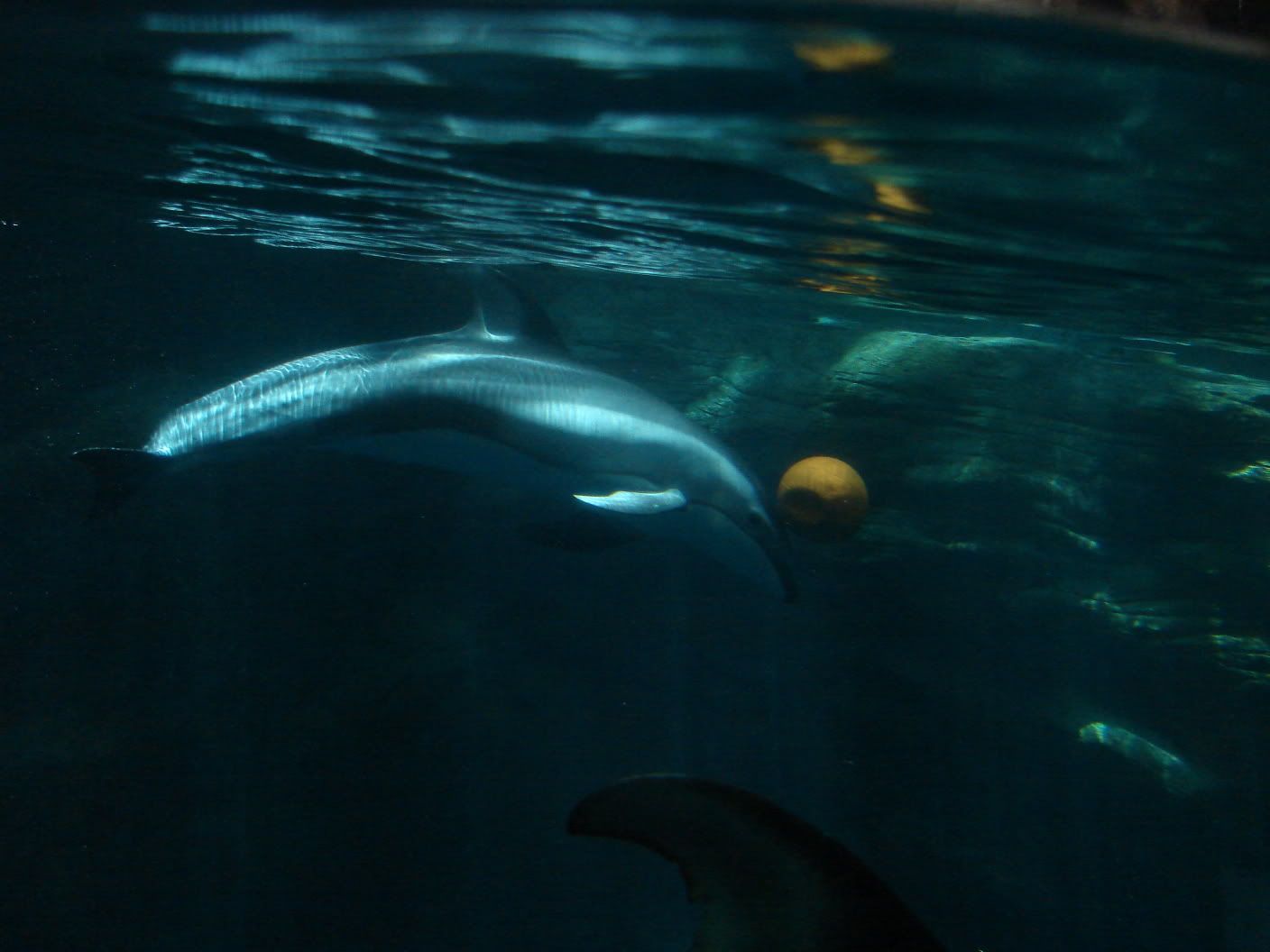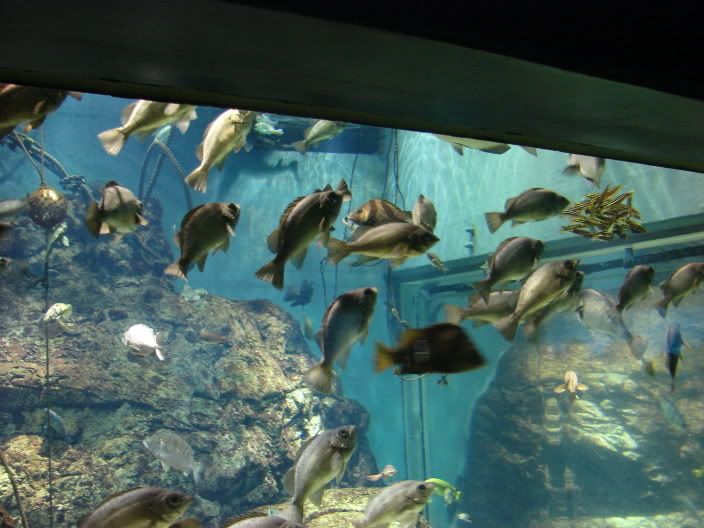 Oh my God, a Whale Shark. This thing was pretty huge.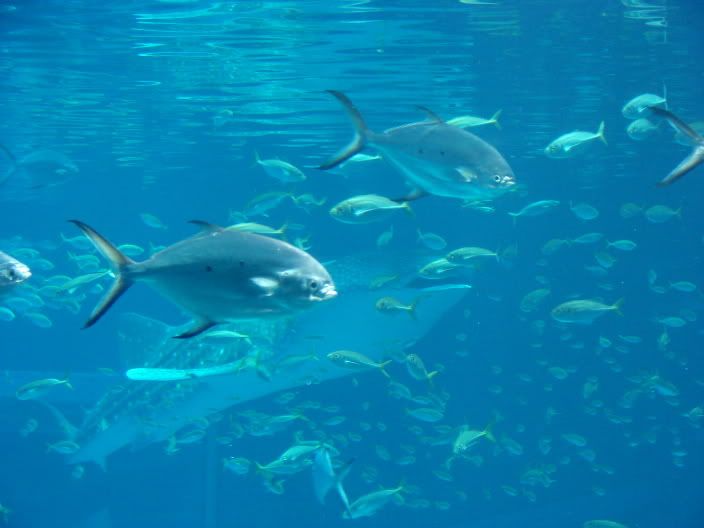 Off to school.
Dun dun dun dun dun dun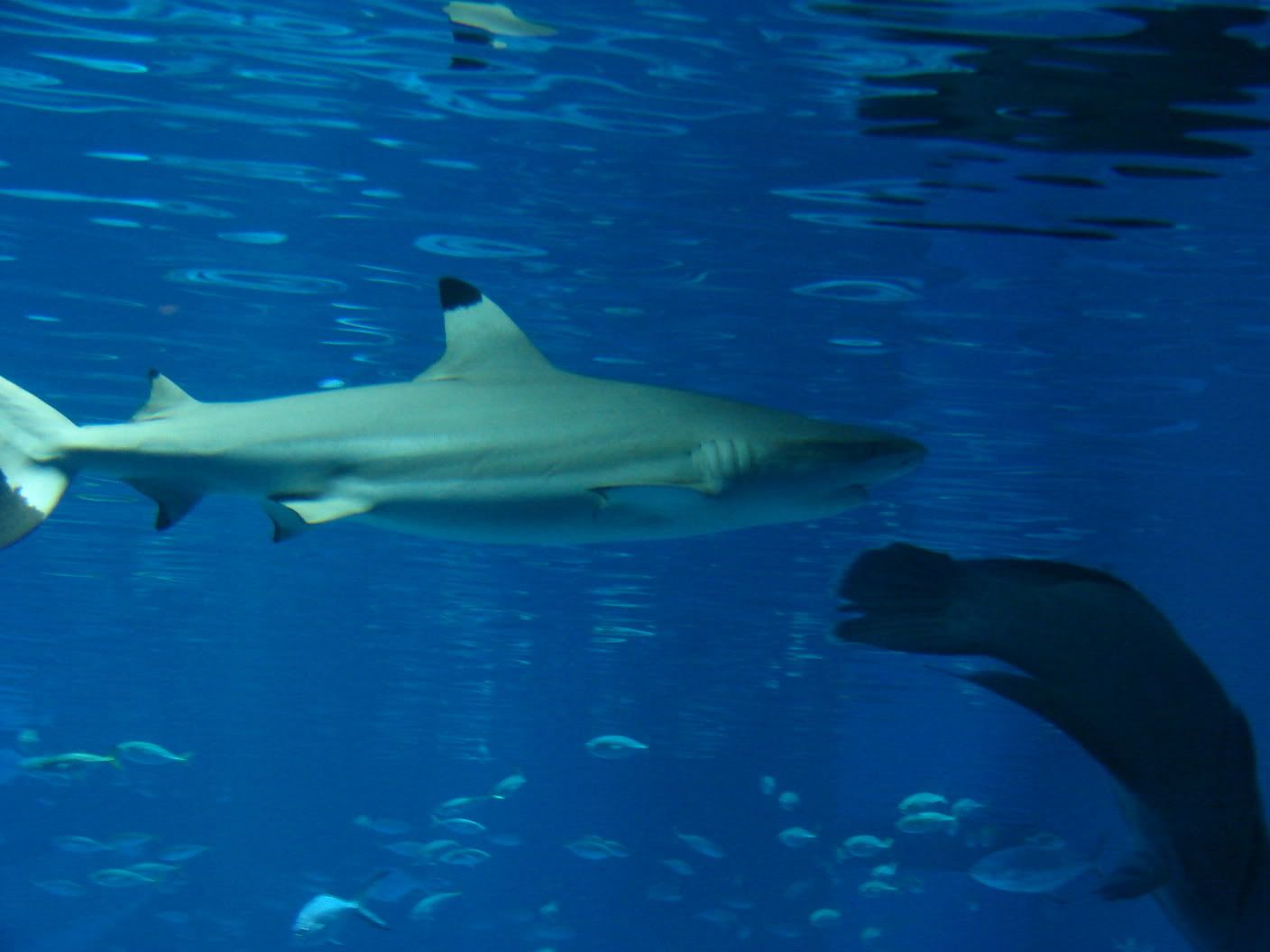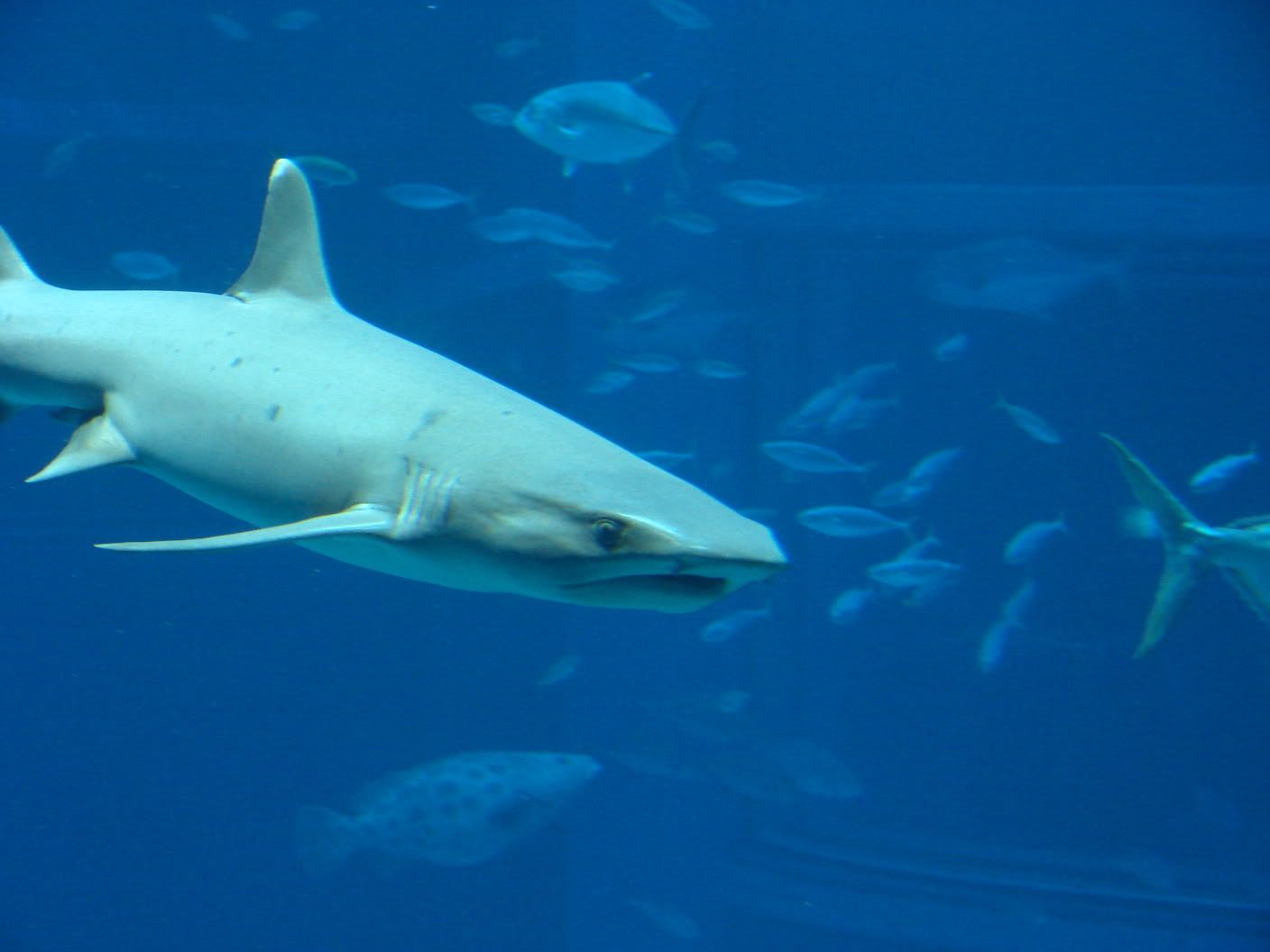 This turtle was pretty good looking. Swimming around and pimpin'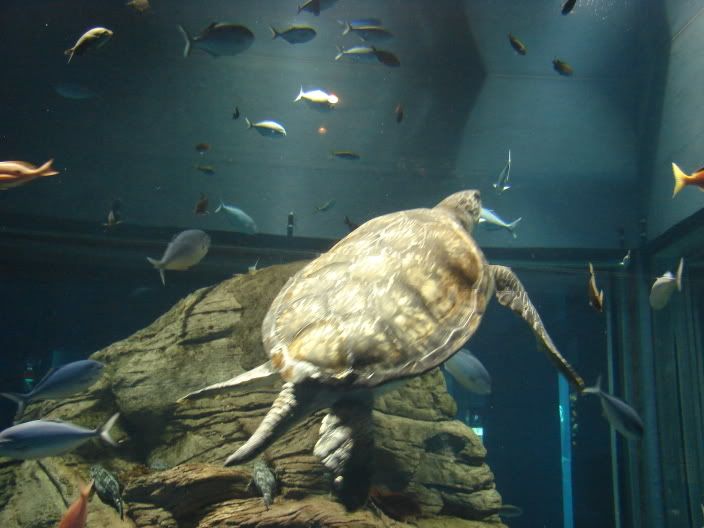 Ahh, Spider Crabs. Wouldn't it suck to find one of these in your bed?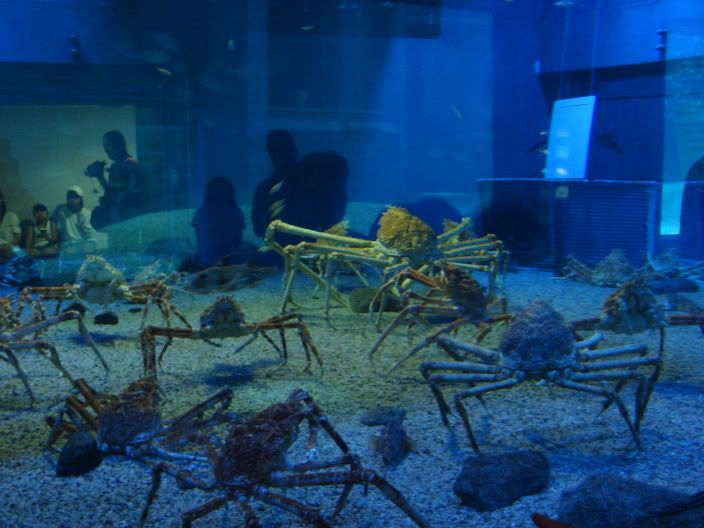 CRIKEY, MATE!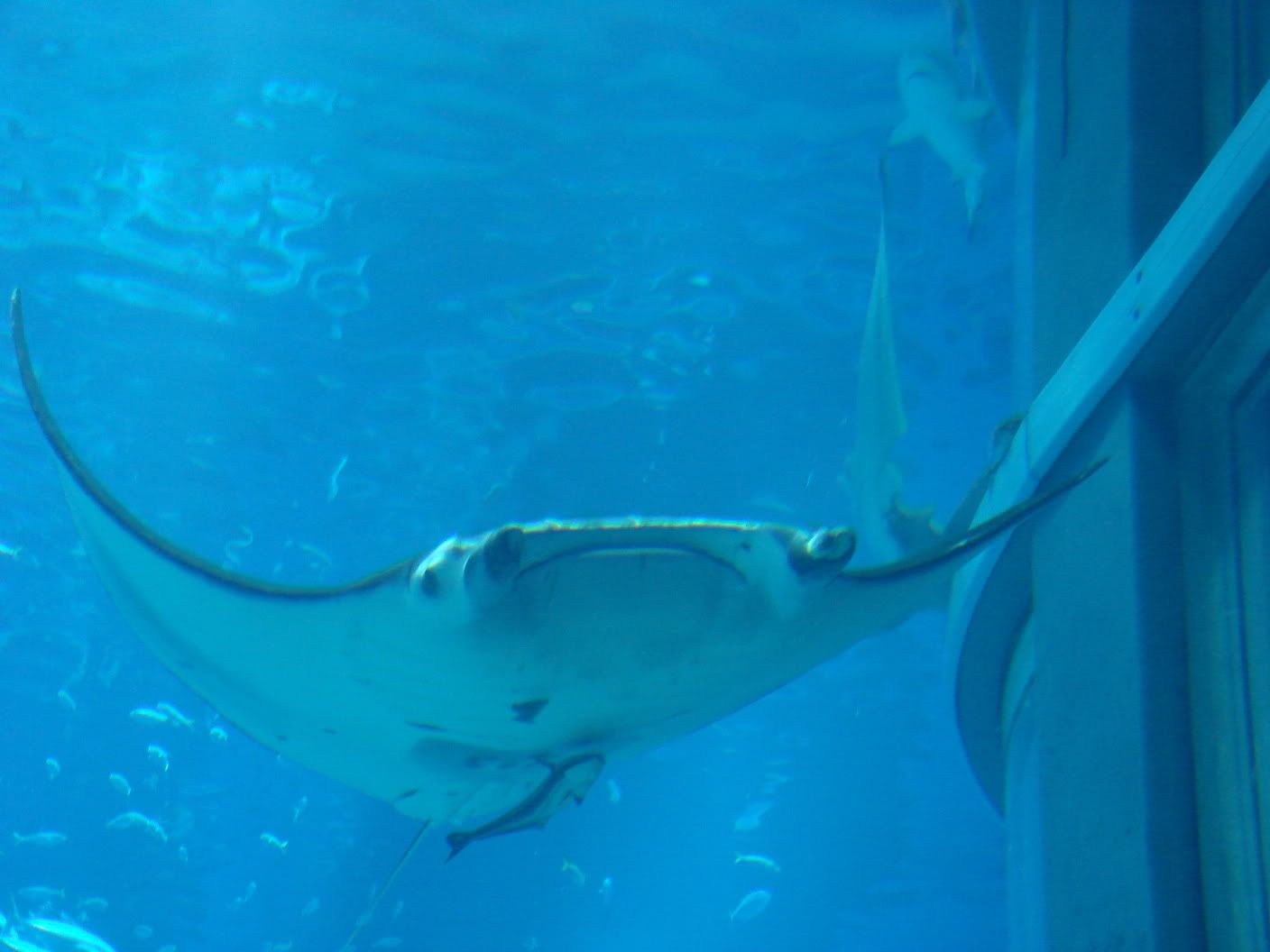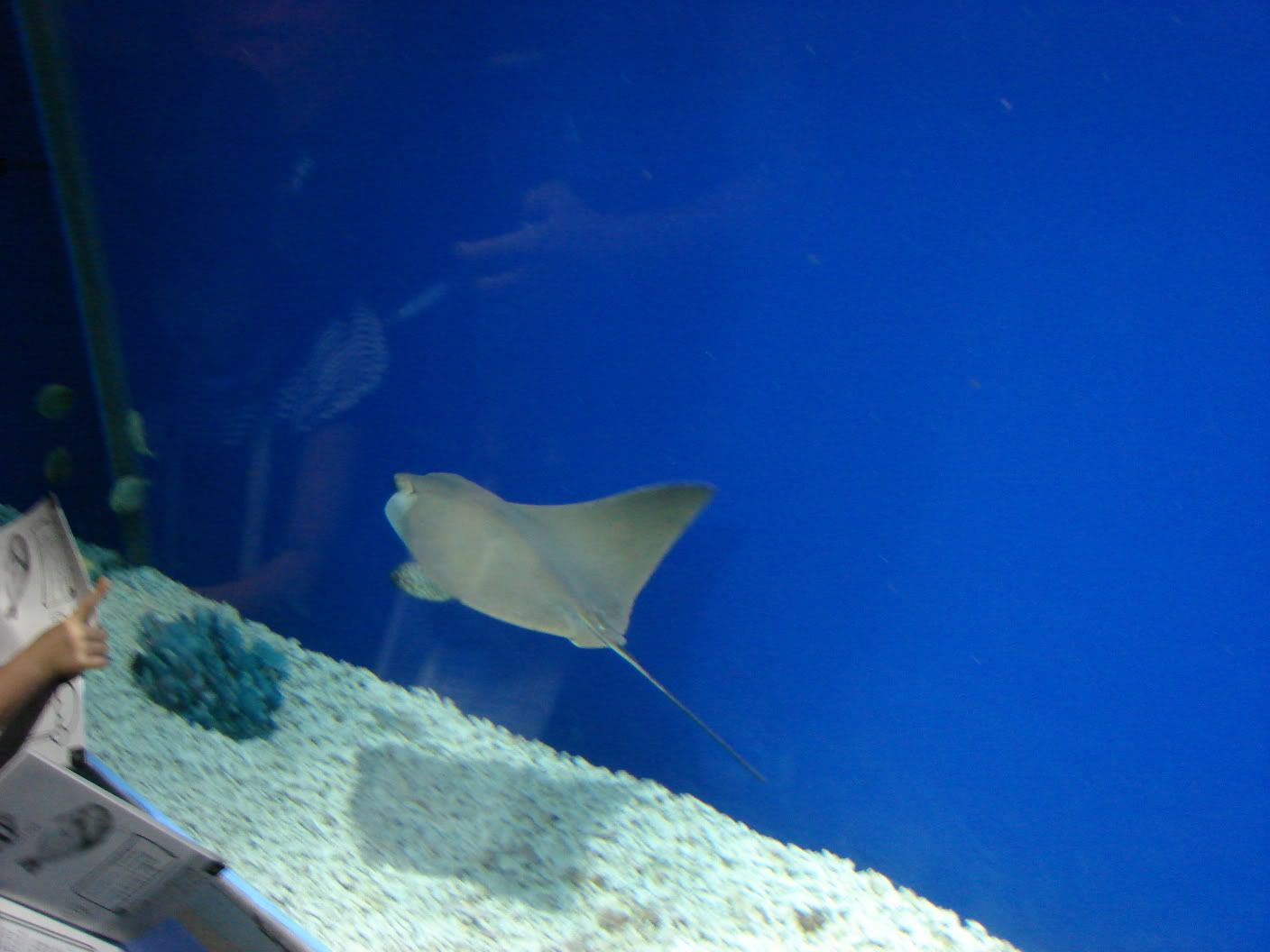 Takin' on the Jellies!
You've got some serious thrill issues, dude.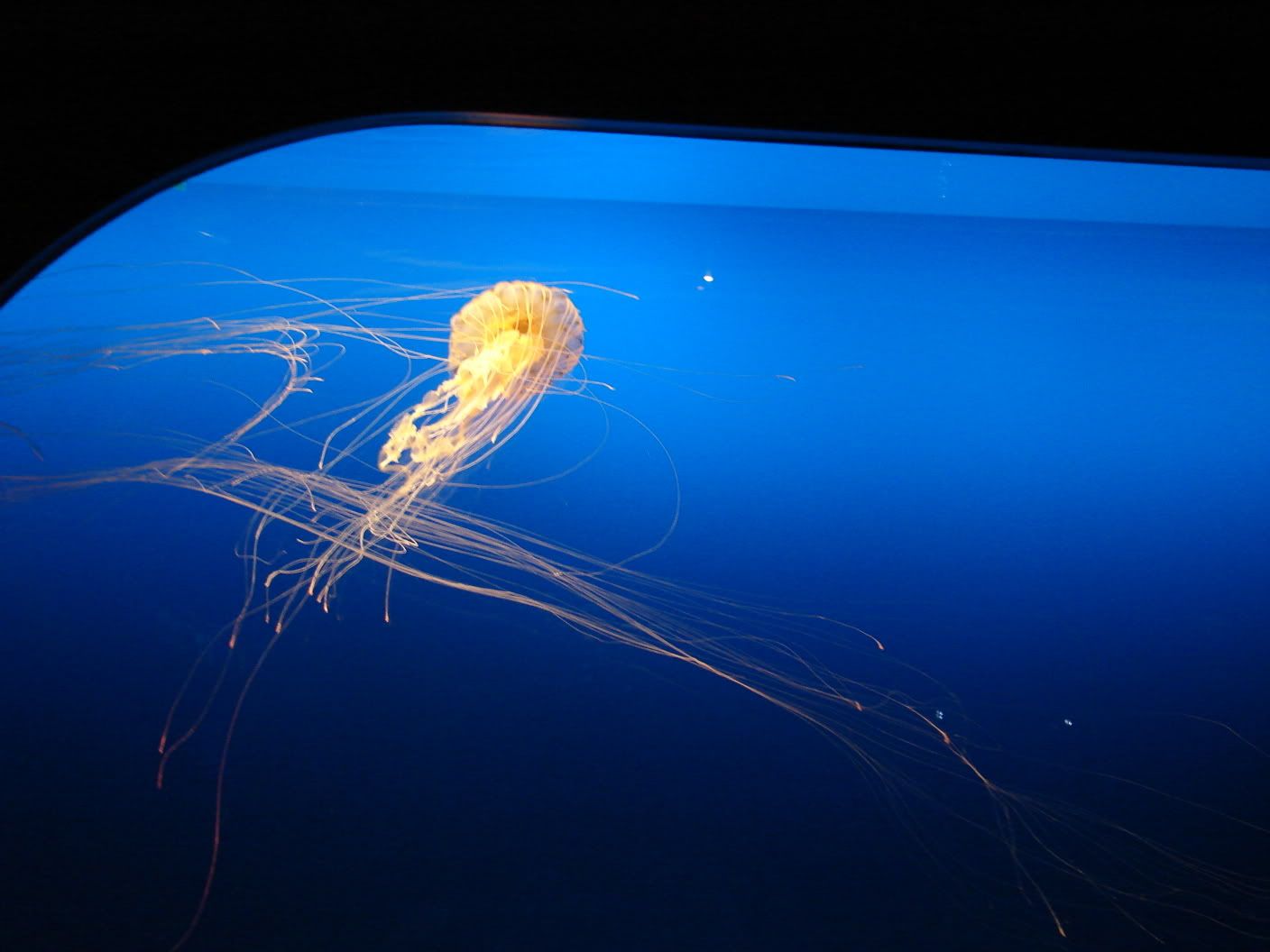 I like how this one turned out with the slow shutter speed.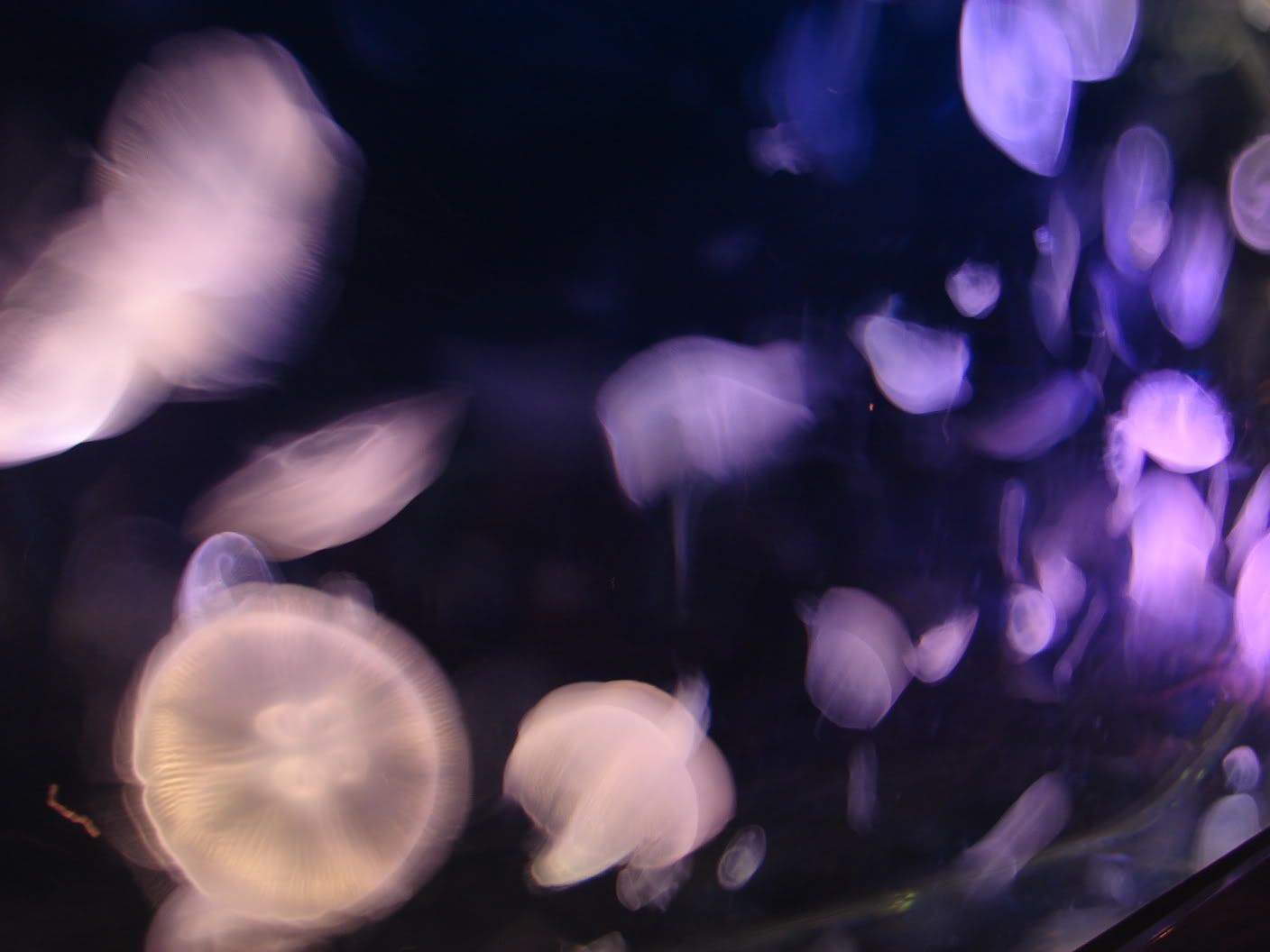 Well, that was the end of the tour. I went outside and found the worlds tallest ferris wheel, at least so they say. I didn't go on it, though. Not for 700 Yen.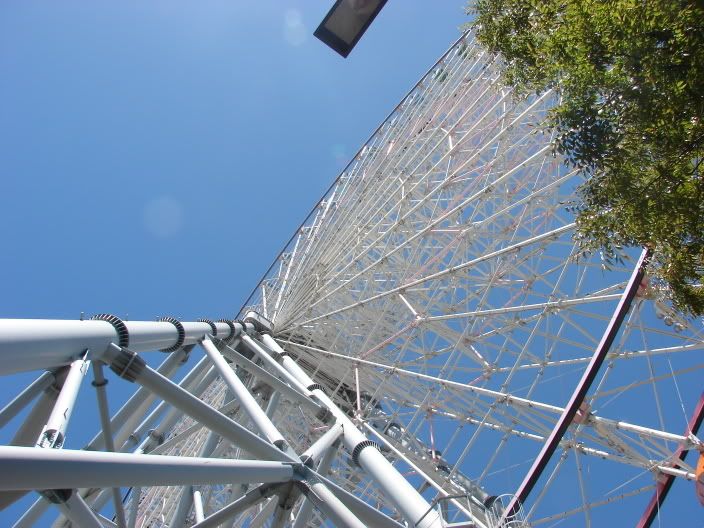 At this point it's only 1 in the afternoon. And so to kill off the rest of the day, I went to Universal Studios Japan!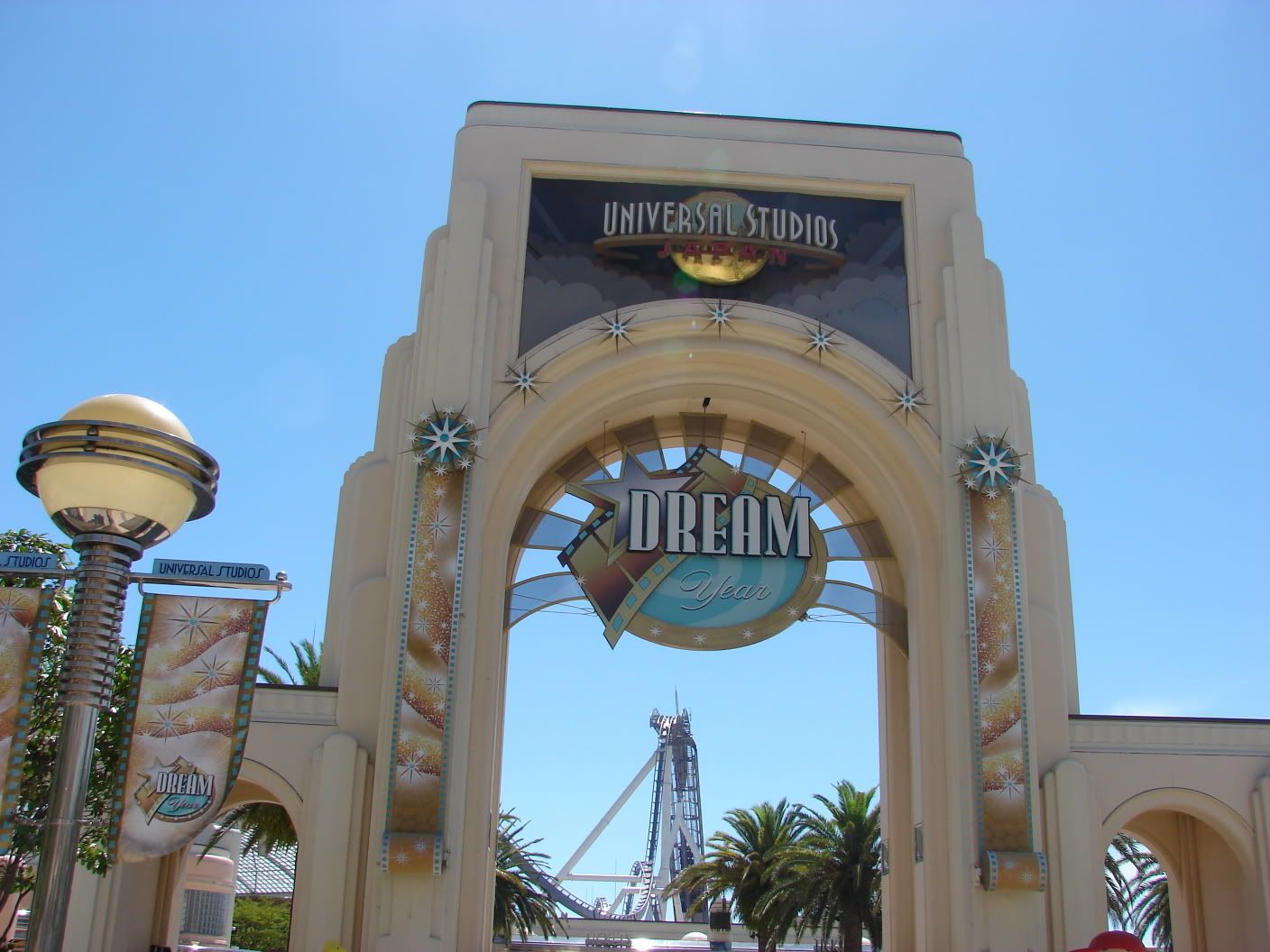 4.2 JIGAWATTS ON THE FLUX CAPACITOR!!!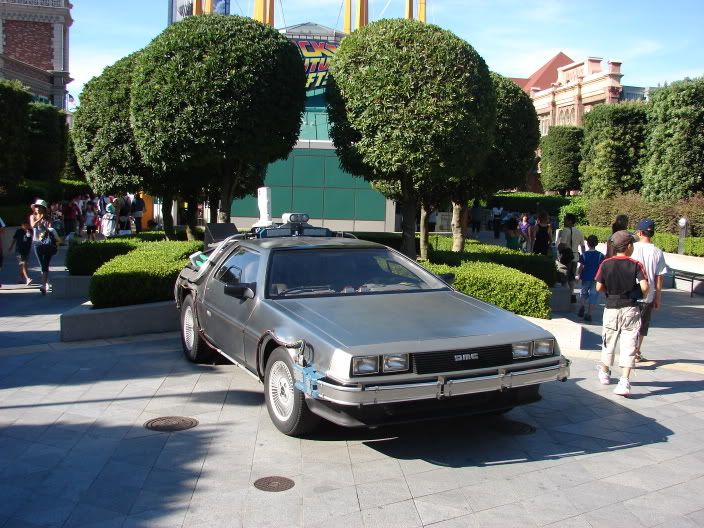 I went on the Jurrasic Park ride not once, but TWICE. I was sweating, and that ride consisted of getting wet. So it was good.
The Spiderman, Back to the Future, Terminator 2 rides were all pretty cool. We got 3D glasses to enhance the experience. Hehe.
Don't buy any food or drinks there, though. Everything is way overpriced. Bring your own bottle of water and refill it at the bubblers.
Before I left, there was a Peter Pan play, I didn't stay to watch. I could only understand the "Wercome to Nevelrand" hehe.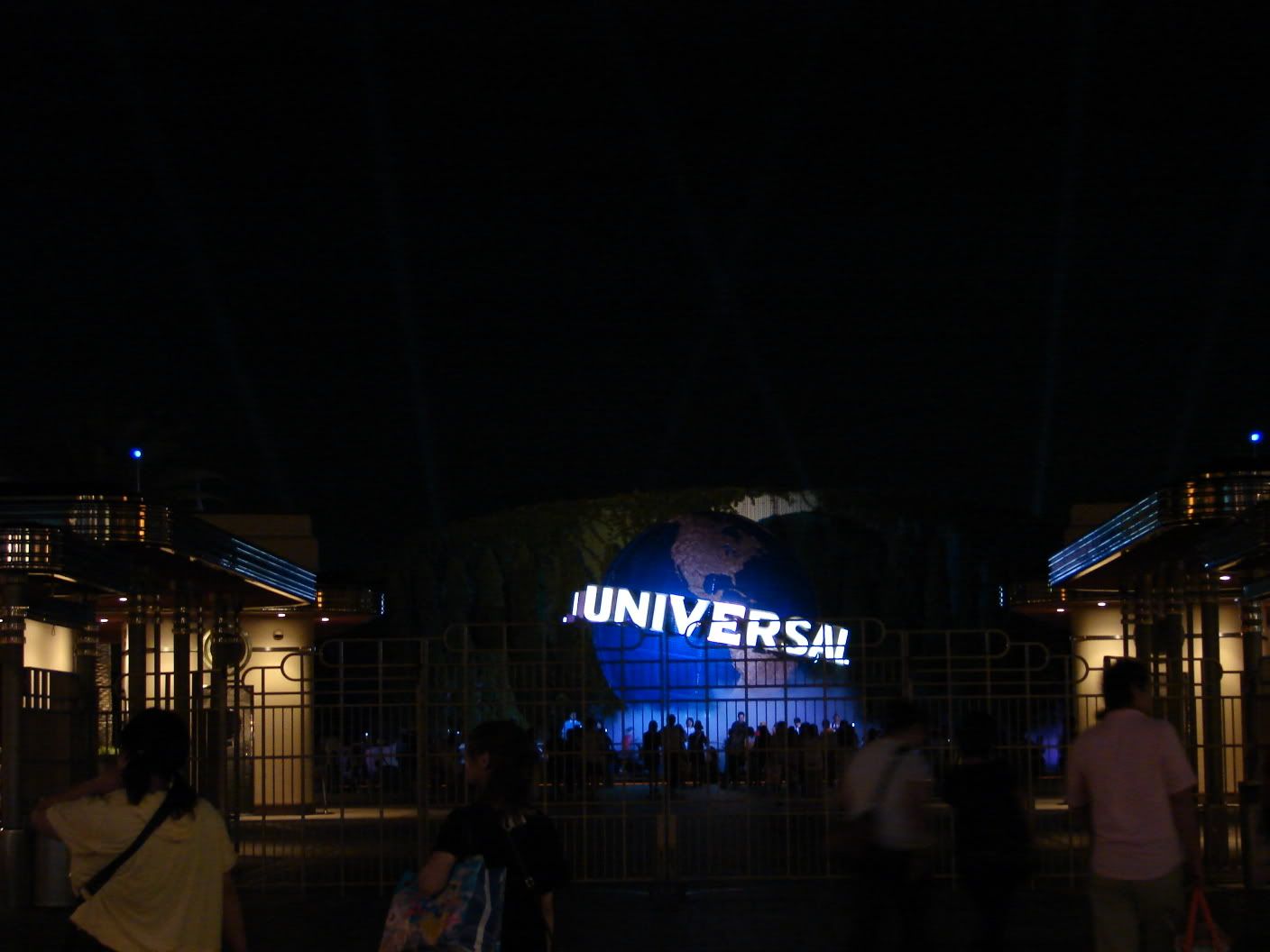 Earlier in the day, I spotted an Outback Steakhouse, so guess what I had for dinner? Some Japanese food. Nah, kidding, I went to the steakhouse.
While I was there, another American guy named Brian sat next to me. He acts in a play called "Hairspray" that's playing here in Osaka. It was pretty cool meeting him. I think I may go see the play tomorrow. Maybe, not sure, though.
Anywho, I'm getting tired, and I've gotta finish washing my clothes.
That's all for tonight.
Goodnight.
EDIT:
I forgot to show you all a picture I got of inside the A-Bomb Dome. I didn't like how it turned out, so that's probably why I haven't posted it before.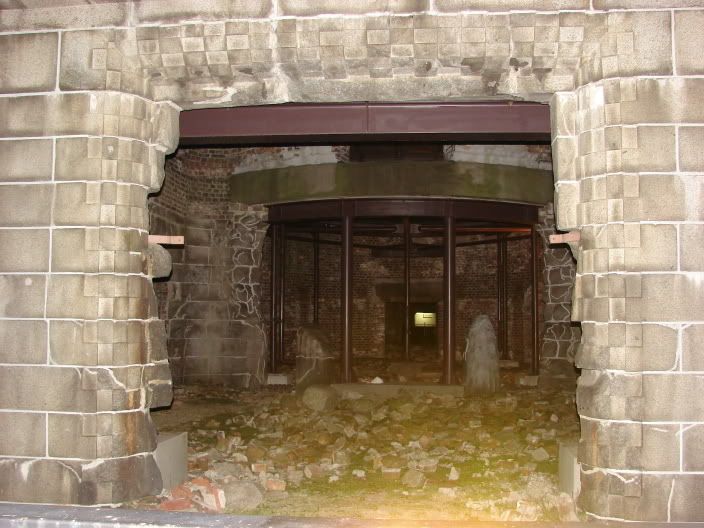 They haven't cleaned it up at all. Just left it as is as a
reminder.
And please click on my ads, guys. It really helps a lot. :)